'Baedal Minjok' Brand Campaign
2019
Baedal Minjok (BAEMIN)
Woowa Brothers Corp.
Campaigns, Branding, Commercials
Outdoor Advertising, Mascot
Creative Direction: Myungsoo Han
Brand Strategy/Project Management: Sungkook Lee
Art Direction: Bit Han, Yeongmi Park
Mascot Design: Bit Han, Myeongin Kim, Minji Moon, Ijeong Shin, Hyojin Kwon
Advertising Design: Bit Han, Soyoung Lee
Photograph: Nayun Kim
Baedal Minjok (or Baemin) is the most widely used food delivery platform in Korea. The name 'Baedal Minjok' has a double meaning, as it carries the meaning of 'people living on a bright land,' which has been used to refer to the Korean people for centuries, and also represents modern-day Koreans who frequently order food for delivery.
Based on the brand name, Baedal Minjok launched a campaign from the early days, asking, 'Who are we' and the campaign received a significant response from the public. This campaign, which became the face of the brand, has evolved and expanded over time. It conveys the message that 'every type of food' is us—Baedal Minjok.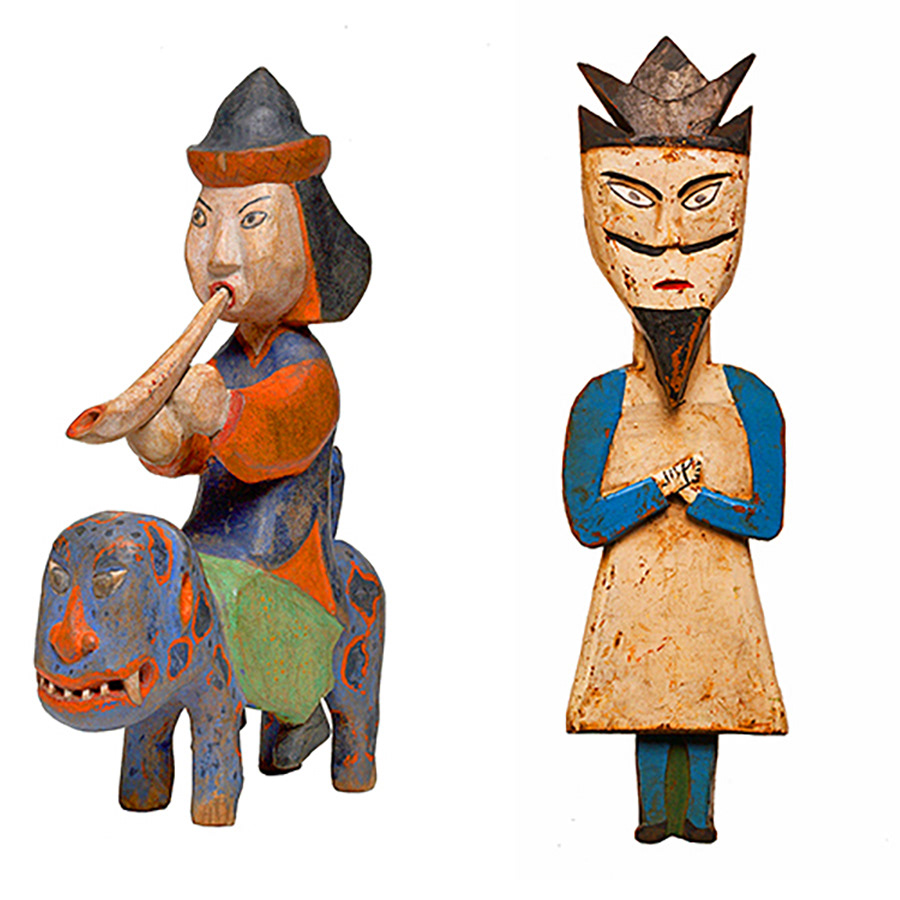 Baedal Minjok also features a highly distinctive mascot called Baedal-e. Inspired by the traditional Korean doll kokdu, this mascot has a texture reminiscent of carved wood and wears a mint-colored helmet, resembling the appearance of a motorcycle delivery driver.
The mascot made its first appearance in the brand's advertisements and it gradually evolved into the main character, leading the brand's stories and becoming a symbolic asset representing the brand.

In this context, we attempted to bring the mascot Baedal-e, which had previously appeared in a smaller scale in outdoor advertising, to the forefront of the imagery, transitioning it into the central figure and spokesperson of the advertisements.
The mascot transformed to match the style of nine famous franchise brands in Korea, exploring various foods, taking selfies with them, and actively engaging with the camera to deliver compelling narratives.