BAEMIN Global Year-end Party 2018
2018
Baedal Minjok (BAEMIN)
Woowa Brothers Corp.
Festival, Event, Internal Branding
Festival Identity, Motion Design
Poster, 3D
This page is being updated.
Creative Direction: Myungsoo Han
Planning/Project Management: Nayoung Kim, Hana Na
Graphic Design: Bit Han
3D&Motion Design: Jeyeon Hwang
Woowa Brothers holds an annual year-end event for all company members. In 2018, reflecting the company's vision for international expansion and the growing diversity among company members, it was named the 'BAEMIN Global Year-End Party.'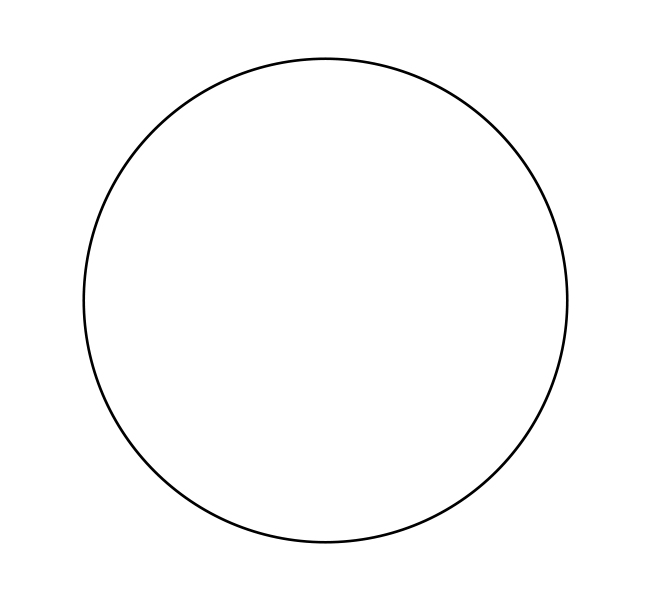 The three-dimensional logo reminiscent of a globe and the coloring book featuring landmarks from various countries represent the dynamic movement of the company as it progresses to the next stage and the company's dream of expanding internationally into a new, unreleased world.
In contrast to previous years, the dress code for the event is not based on a single theme but instead revolves around rainbow colors. This proposal aims to make 'diversity' itself the theme, allowing everyone to wear different colored clothing. The company's members, each dressed in a different color, come together to showcase the company's culture of harmonizing various colors.