This page is being updated.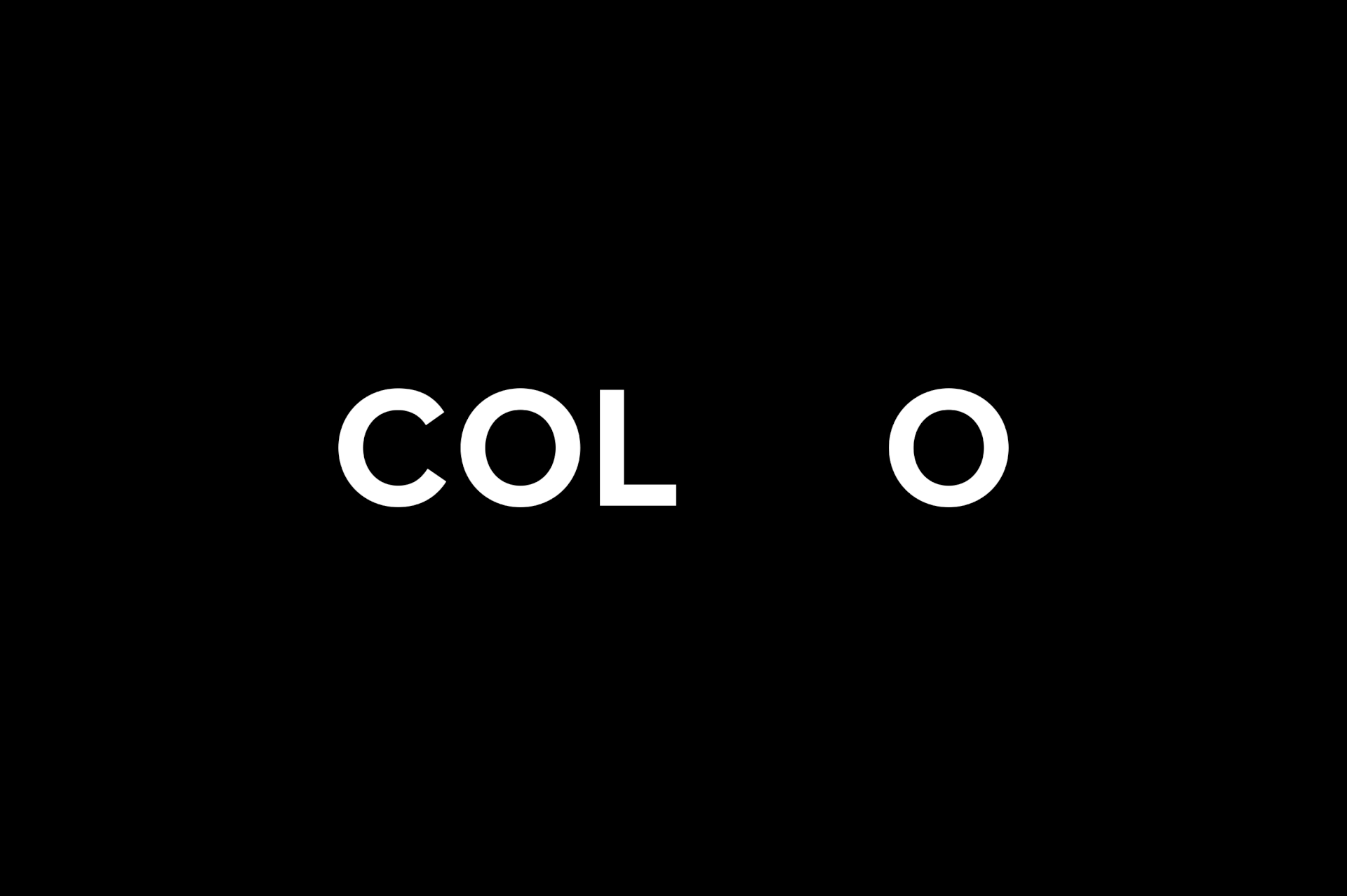 Colavo is an online multi-brand shop that curates and sells products from various brands. It serves as an intermediary or messenger between fashion brands and consumers. 
The transformed letterform in the visual identity symbolizes the relationship and the cycle between Colavo, the brands, and the consumers. It takes on various forms to enhance the brand identity and is widely applied to communicate with customers.