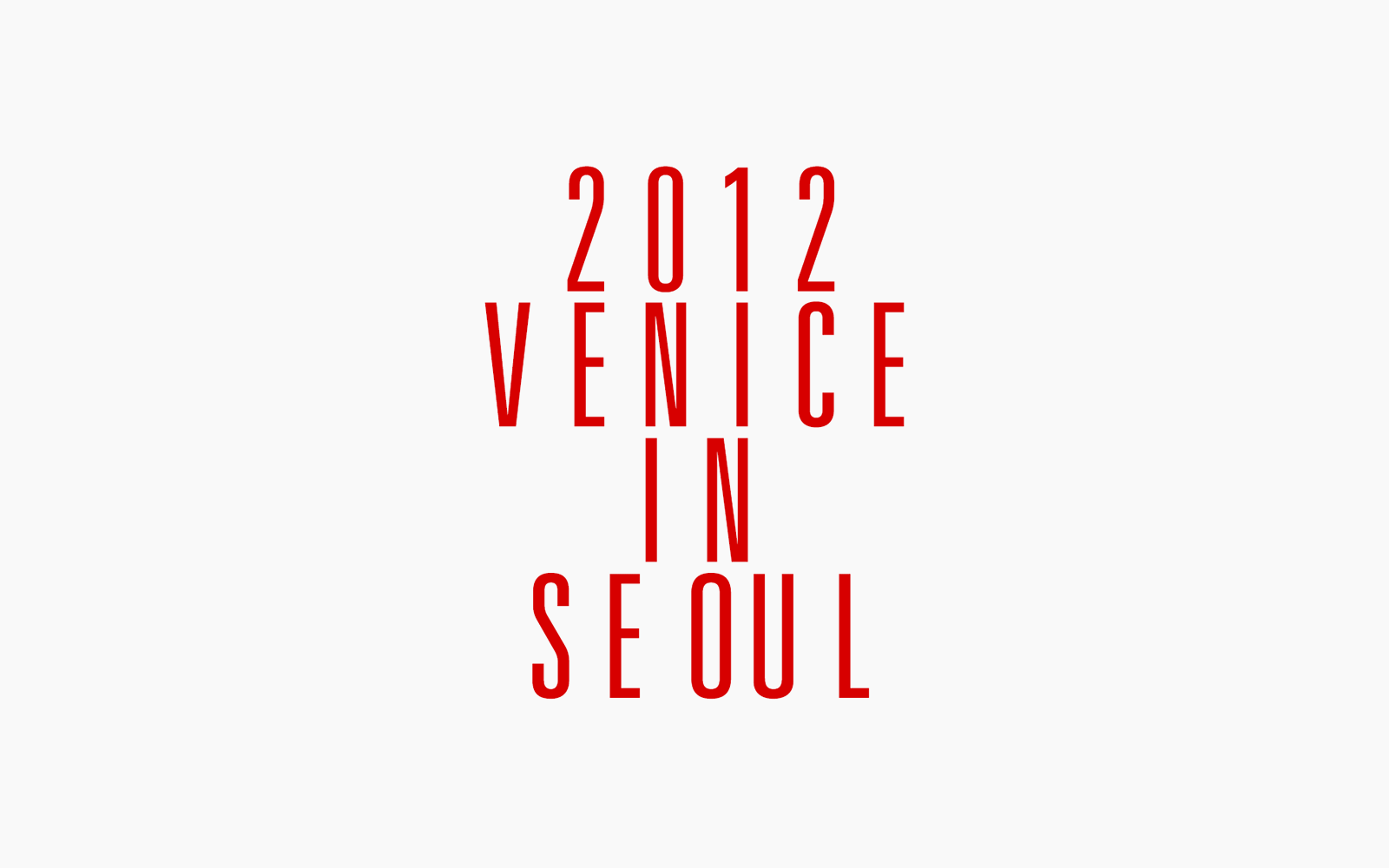 The Korean Cinematheque Association, in collaboration with the Venice Biennale Foundation and the Italian Cultural Institute in Seoul, organized 2012 Venice in Seoul. 
This event celebrated the 80th anniversary of the Venice Film Festival and featured a diverse selection of works from award-winning films from around the world, newly restored Italian classics, and contemporary Italian films across three sections.
The overlapping of the words 'Venice' and 'Seoul' in the festival's name symbolizes the coexistence and harmony of two entirely different cities, revealing the unique identity of this film festival.